THIS IS A DEMO SITE FOR THE CORPORATE CLEAN THEME. PLEASE DO NOT CHANGE THE THEME.
SARS-CoV-2: LA COMPLETA VERITA': SARS-CoV-2: The real Truth (Paperback)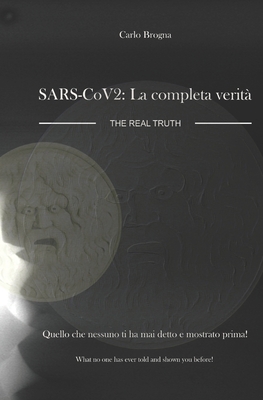 $49.95
Usually Ships in 1-5 Days
Description
---
Il virus SARS-CoV-2, sotto ogni suo aspetto. Le foto inedite di come esso , di come si replica nei batteri e delle tossine che vengono prodotte. Il mistero della sua natura e delle sue strane particolarit . L'incredibile azione delle neurotossine che stanno uccidendo tante persone. Questo e molto altro ancora sugli esperimenti del virus a contatto con i batteri.