THIS IS A DEMO SITE FOR THE CORPORATE CLEAN THEME. PLEASE DO NOT CHANGE THE THEME.
Malaysia: Recent Trends and Challenges (Hardcover)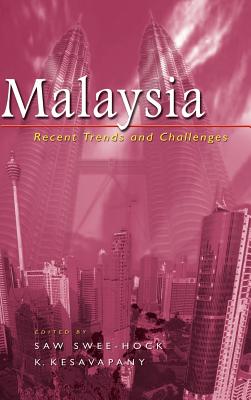 $59.90

Usually Ships in 1-5 Days
Description
---
This book documents the trends and challenges that are taking place in the more important sectors of Malaysia. The chapters, written by specialists with an intimate knowledge of the country, cover major topics such as population trends and patterns, Islam Hadhari, Bangsa Malaysia, politics and the 2004 general election, civil service reforms, corporate governance, educational reforms, the impact of globalisation on the economy, and Malaysia's relations with Singapore. Recent developments in these areas are likely to have a profound bearing on Malaysia and its neighbours in the years ahead. The book provides readers with a greater appreciation and a deeper understanding of Malaysia, which is undergoing significant changes and challenges.