THIS IS A DEMO SITE FOR THE CORPORATE CLEAN THEME. PLEASE DO NOT CHANGE THE THEME.
The Essential UN (Paperback)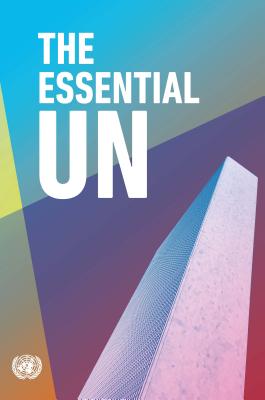 $20.00
Usually Ships in 1-5 Days
Description
---
As the world's only truly universal global organization, the United Nations has become the foremost forum to address issues that transcend national boundaries and cannot be resolved by any one country acting alone. This authoritative reference provides a comprehensive introduction and overview of the work of the UN in key areas of international peace and security, economic and social development, human rights, and humanitarian action.
About the Author
---
United Nations Publications is the official publisher for the UN and it produces over 400 titles each year. The range of subjects covered are as varied as the issues being tackled by the UN as it works for a better world for all. Since the first printing of the UN Charter, this publishing unit has been providing valued information to those in government, academia and business