THIS IS A DEMO SITE FOR THE CORPORATE CLEAN THEME. PLEASE DO NOT CHANGE THE THEME.
As Far As We Can: A Journey from Barnsley to Australia and Back (Paperback)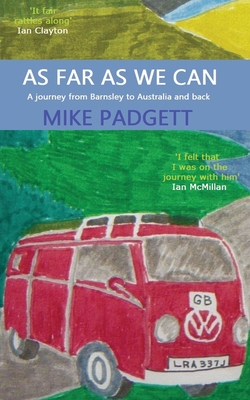 $13.99

Usually Ships in 1-5 Days
Description
---
It's 1973. There are industrial disputes in the coal mines and on the railways, and an impending three-day week for workers. Meanwhile in Barnsley, three young working-class men meet in a local pub to discuss plans to travel 'as far as they can go'. They buy maps, stock up on tinned food, club together their savings to buy a second-hand camper van, and set off to the other side of the world. They plan to follow their road maps overland to India and then board a ship for Australia, find work, save up again and come back the other way.