THIS IS A DEMO SITE FOR THE CORPORATE CLEAN THEME. PLEASE DO NOT CHANGE THE THEME.
Sin Lugar Para El Arrepentimiento (Hardcover)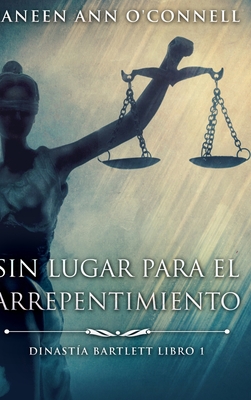 $40.99

Usually Ships in 1-5 Days
Description
---
Londres, 1811 Encadenado bajo cubierta, James Tedder de 18 a os escucha los sollozos de sus compa eros prisioneros. Poniendo su mano sobre su nariz para filtrar los viles olores, James se pregunta c mo la vida al otro lado del mundo podr a valer la pena. Londres, 1812 Sarah Blay observa el Incansable, un buque de convictos que comienza su viaje hac a el otro lado del mundo con su marido y su amigo James Tedder a bordo. Un a o m's tarde, Sarah re ne a sus tres hijos peque os y le dice un ltimo adi's a su madre, y sigue a su marido a la Tierra de Van Diemen en un peligroso viaje que le llevar catorce largos meses. Se arrepentir Sarah de su decisi n y alguno de ellos sobrevivir ?