THIS IS A DEMO SITE FOR THE CORPORATE CLEAN THEME. PLEASE DO NOT CHANGE THE THEME.
The Ripple Effect: Memoirs from the Inside (Paperback)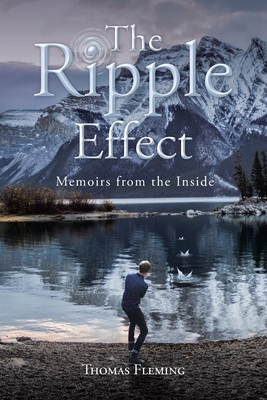 $15.95
Usually Ships in 1-5 Days
Description
---
The Ripple Effect: Memoirs from the Inside takes you on journey of one mans choices and the consequences that resulted in years of living in a dark world. Only forgiveness from the most unlikely source would bring Thomas back into the light. The lessons of forgiveness, overcoming addiction, racism, low self-esteem, and violence are very powerful. It is a close look into the inside of a dark heart and mind and what it takes to survive over three decades in a bleak and dreary maximum-security prison. Thomas was dubbed one of the most dangerous inmates in the systems history. How does he change the minds and hearts of those that never want to see him released or succeed within the prison system? He must first change his own mind and heart.