THIS IS A DEMO SITE FOR THE CORPORATE CLEAN THEME. PLEASE DO NOT CHANGE THE THEME.
A Child's First Book about Play Therapy (Paperback)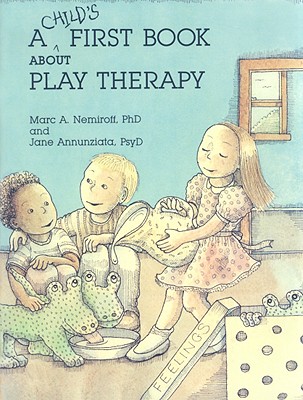 Description
---
This text is designed to answer the questions children have about therapy in words and images that four to seven year olds can understand. Topics include things children do that indicate a problem; how a child enters treatment; the therapist's office and equipment; and the activity of play therapy.