THIS IS A DEMO SITE FOR THE CORPORATE CLEAN THEME. PLEASE DO NOT CHANGE THE THEME.
India Survival Guide (Quick-Start Safety Guide) (Paperback)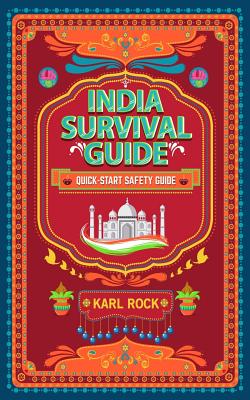 Description
---
Arriving in India is a culture shock. It's chaotic and intense. The India Survival Guide organises the chaos for you, allowing you to confidently and safely travel in India. Conquer any fear or nerves you may have by being prepared. This succinct and easy-to-read guide will help you master India in just 1 hour. Get ready to experience incredible India now This quick-start safety guide teaches: before you travel essentials, arriving and getting to your hotel safely, street smart safety for men and women, how to avoid scams, sickness, getting ripped off, and dealing with pollution, how to bargain for the best price, what to do when sick, plus more.