THIS IS A DEMO SITE FOR THE CORPORATE CLEAN THEME. PLEASE DO NOT CHANGE THE THEME.
Foundations of Clinical Research: Applications to Practice (Hardcover)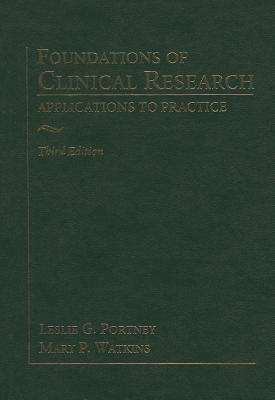 Description
---
Draw upon the foundations necessary for finding and interpreting research evidence across all healthcare professions.

Revised to reflect the most current changes in the field of clinical research in rehabilitation and medicine, you'll find a growing emphasis on evidence-based practice (EBP) as well as new vocabulary that is being integrated into research and practice across disciplines.