THIS IS A DEMO SITE FOR THE CORPORATE CLEAN THEME. PLEASE DO NOT CHANGE THE THEME.
Applied Animal Nutrition: Feeds and Feeding (Paperback)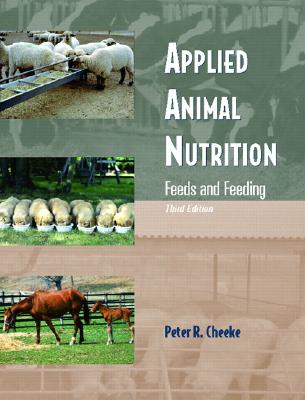 Description
---
This book has a two-fold objective-(1) to describe the properties of feedstuffs used in the feeding of domestic animals and, (2) to provide information on feeding practices for a variety of domestic and exotic animal species. An environmentalist-friendly perspective of contemporary issues helps readers develop awareness of environmental and ecological effects of livestock production. For professional animal nutritionists, extension agents, veterinarians, and livestock producers.